Watch our new music video to get an impression of our new song I Mostri! Released on 24th May 2018.
We worked hand in hand with our dear friends from The Mindpalace! Their minds are impressive, indeed - and so is their dedication to this special project. We are grateful to have them within our Entremundos family. Trust, reliability and professionalism was the base of the project. With every step throughout the processes the crew's deep connection and boundless faith in the project grew steadily.
Directors | Daniel Morawek, Giovanni Maltese
Camera | Christian Fröhlich
Cut | Christoph Hensen
Camera Assistance & Set Photography | Marco Vedana, Pascal Czernik
Story | Josephine Diago, Giovanni Maltese
Drone | Erdoğan Çetin
Color correction | Christoph Hensen
Location & Location Management | Gerd Wolf, Toni Bancheri, Ilire Bancheri, Pino Bancheri
Catering | Felicia Sciandrone
Make-up artist | Fiona Diago
Requisites | Josephine Diago, Giuseppe Sciandrone
Protagonists | Francesco M.T. Tarantino, Giuseppe Sciandrone, Josephine Diago
Main extra actors | Giò Re, Era Re, Filip Antonijevic, Ann-Kristin Schmitt
Special thanks to | Francesco Aronne
The Author
Francesco M. T. Tarantino
Cose Mie
Francesco M. T. Tarantino
(2006)
Francesco M.T. Tarantino was born on May 24, 1953 in Mormanno (CS), a small town in Calabria, Southern Italy. In 1980 he graduated in Philosophy at the l'Università deglistudi di Firenze. A veteran of the student movement in Italy, he authored the lyrics of the LP CARPINETA recorded by the homonymous band in 1978 and was also the band's bass player. In the 2000s he came out with volumes of poems including Cose Mie (2006), Disturbi del Cuore (2008) and Noli me tangere (2011). In a review of Tarantino's last book, Getsemani o dell'inquietudine (2015), Corriere Della Sera literary critic Franco Manzoni compared Tarantino with celebrities of literature such as Campana, Testori, Onofri, and Pasolini, describing "Getsemany" as "prayer and protest, an extreme diary saturated with blood, light and anxiety." Recently Tarantino's poems have been translated into English. Bands such as Entremundos and Sunburst (today ÆRANOID) set his lyrics to music.
Read the Lyrics of I Mostri
Interview
Comments on the song, the video shoot and especially on the author.

Josephine Diago (singer, storyboard, orga)
Giuseppe Sciandrone (guitarist, singer, orga)
Giovanni Maltese (co-director, storyboard, orga)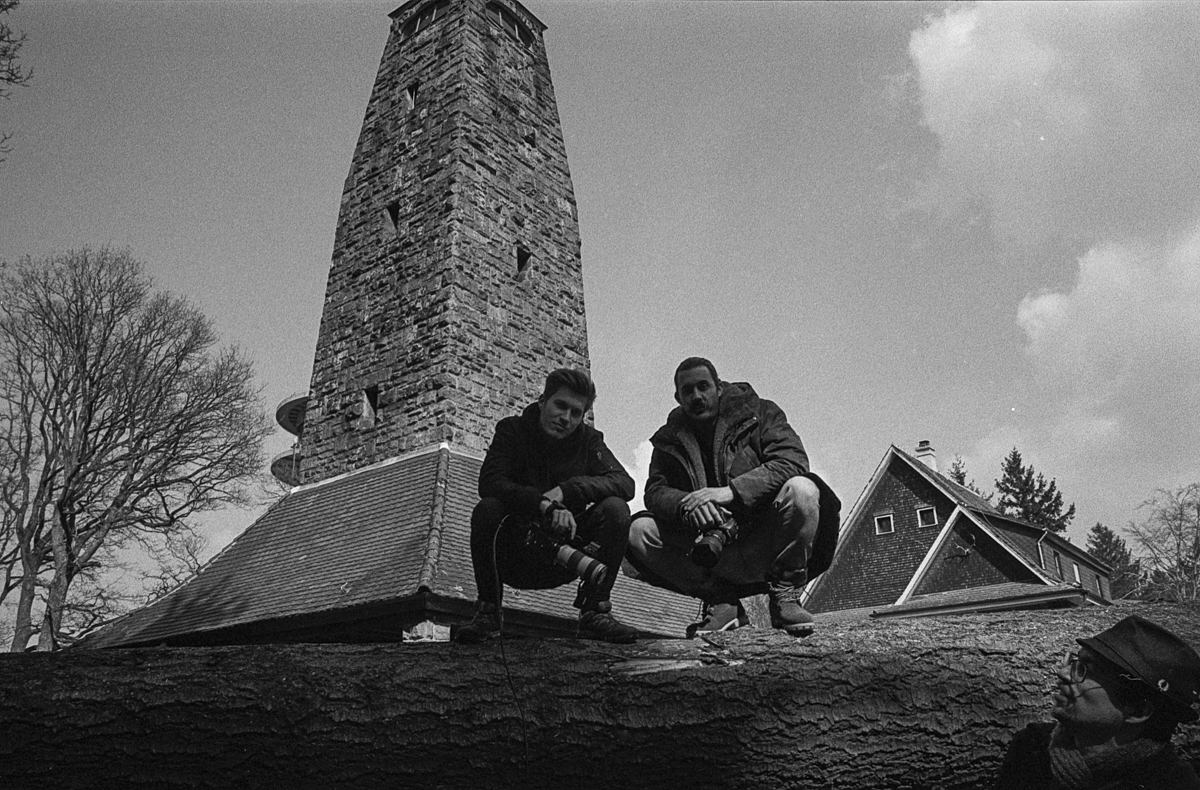 Christian Fröhlich | Camera

Pascal Czernik | Camera Assistance & Photography

Daniel Morawek | Director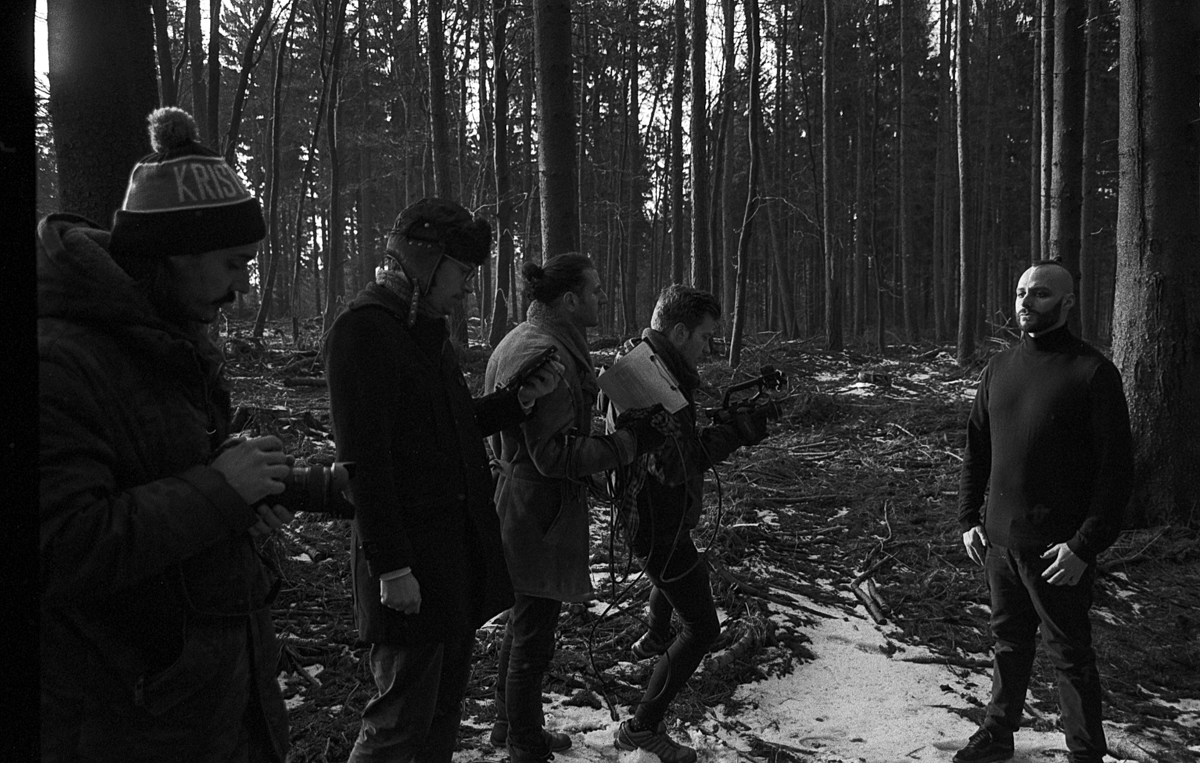 Pascal Czernik | Camera Assistance & Photography

Daniel Morawek | Director
Giovanni Maltese | Co-director
& Story
Christian Fröhlich | Camera

Giuseppe Sciandrone | Guitarist & Vocalist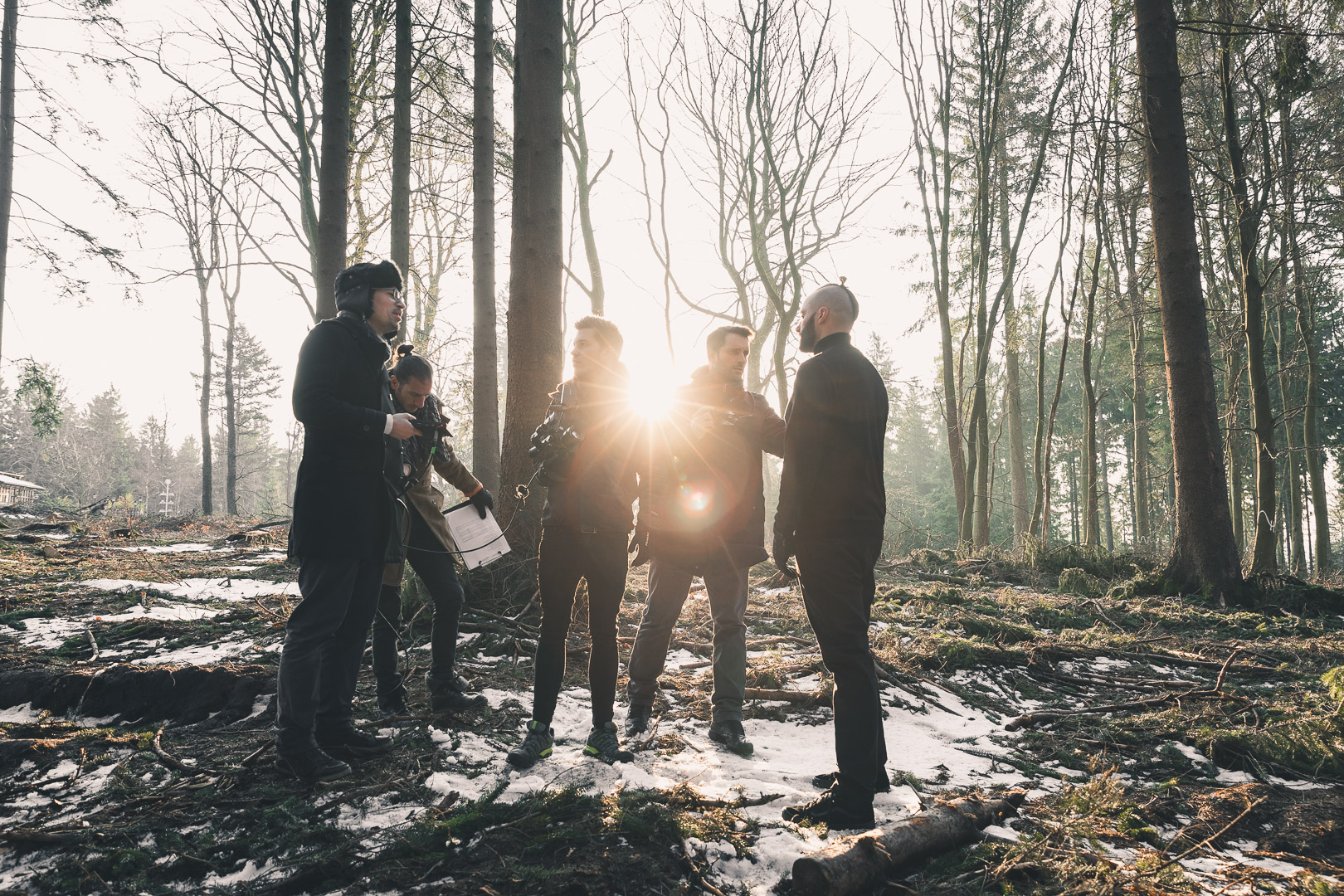 Daniel Morawek | Director
Giovanni Maltese | Co-director
Christian Fröhlich | Camera
Marco Vedana | Camera Assistance & Photography
Giuseppe Sciandrone | Guitarist & Vocalist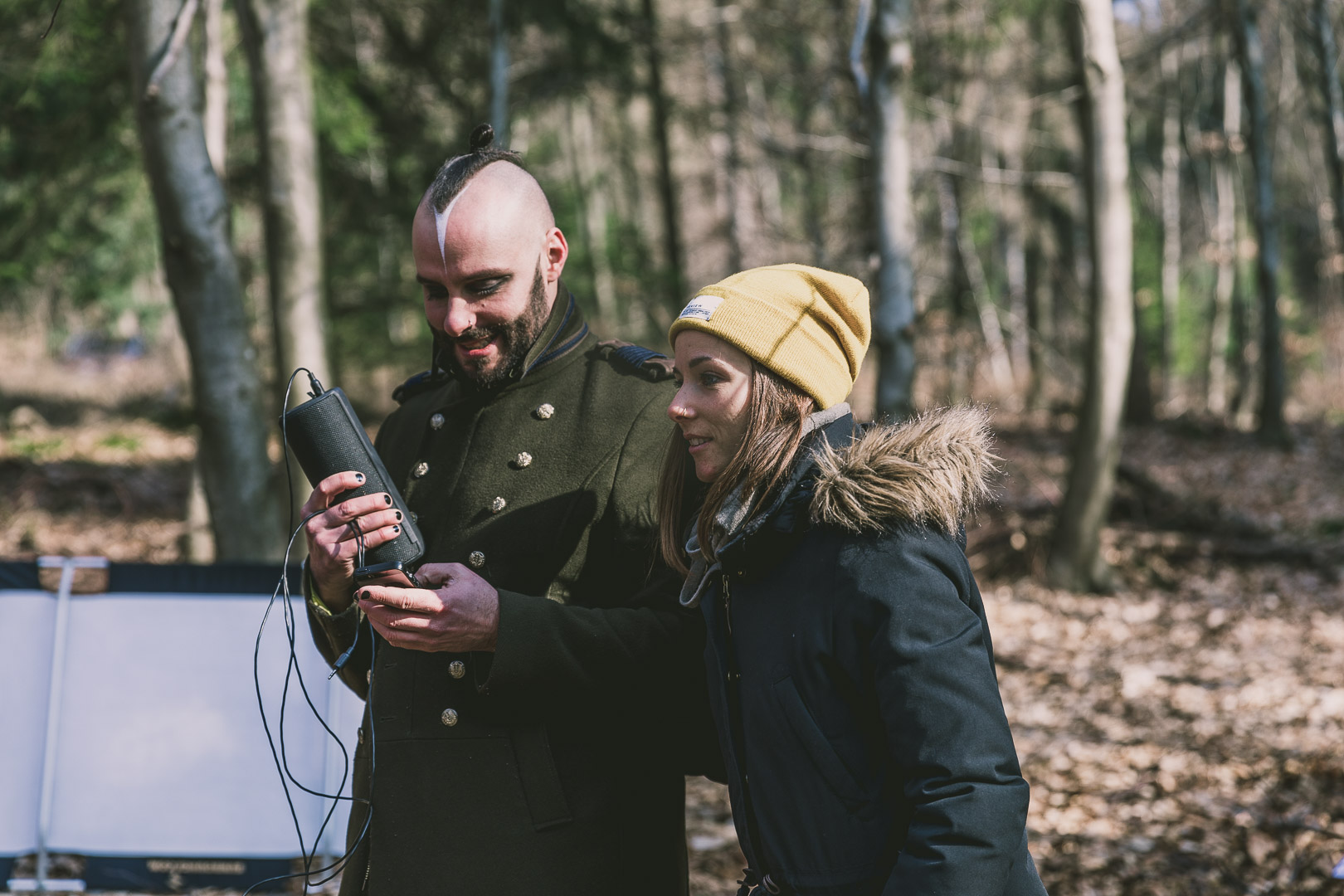 Giuseppe Sciandrone | Guitarist & Vocalist

Josephine Diago | Vocalist & Story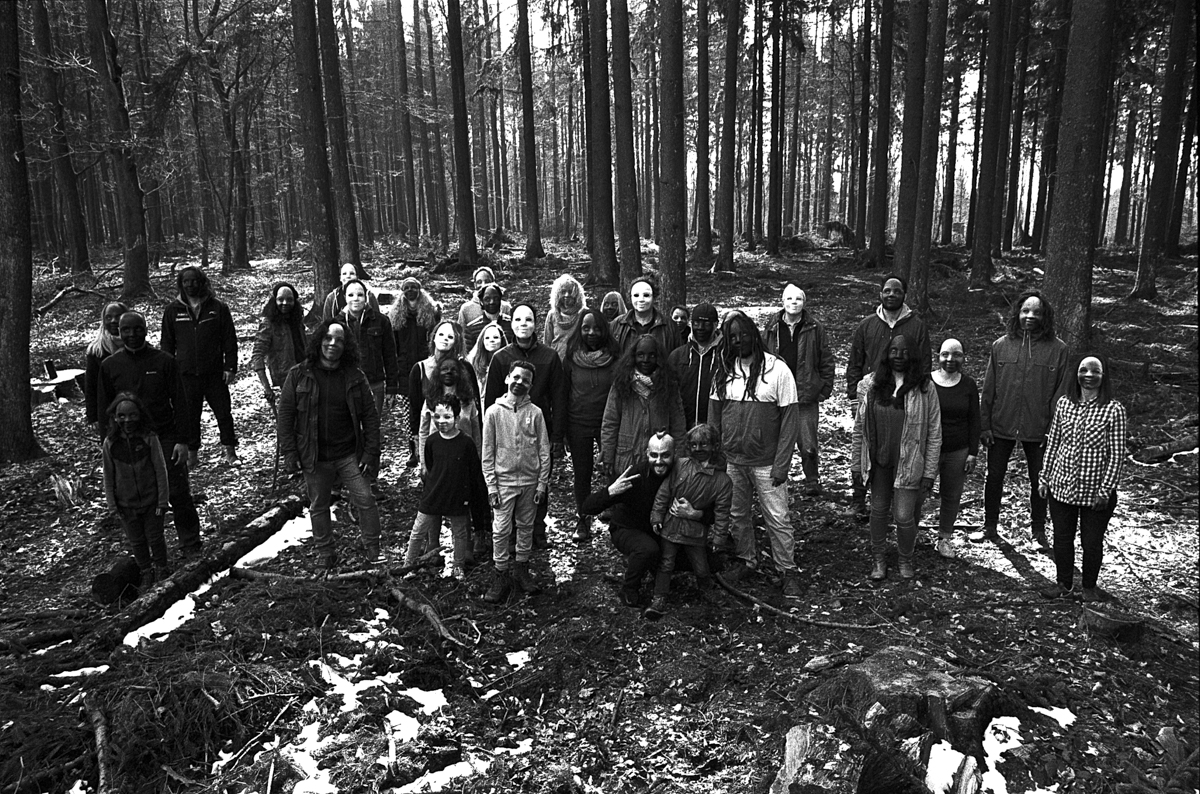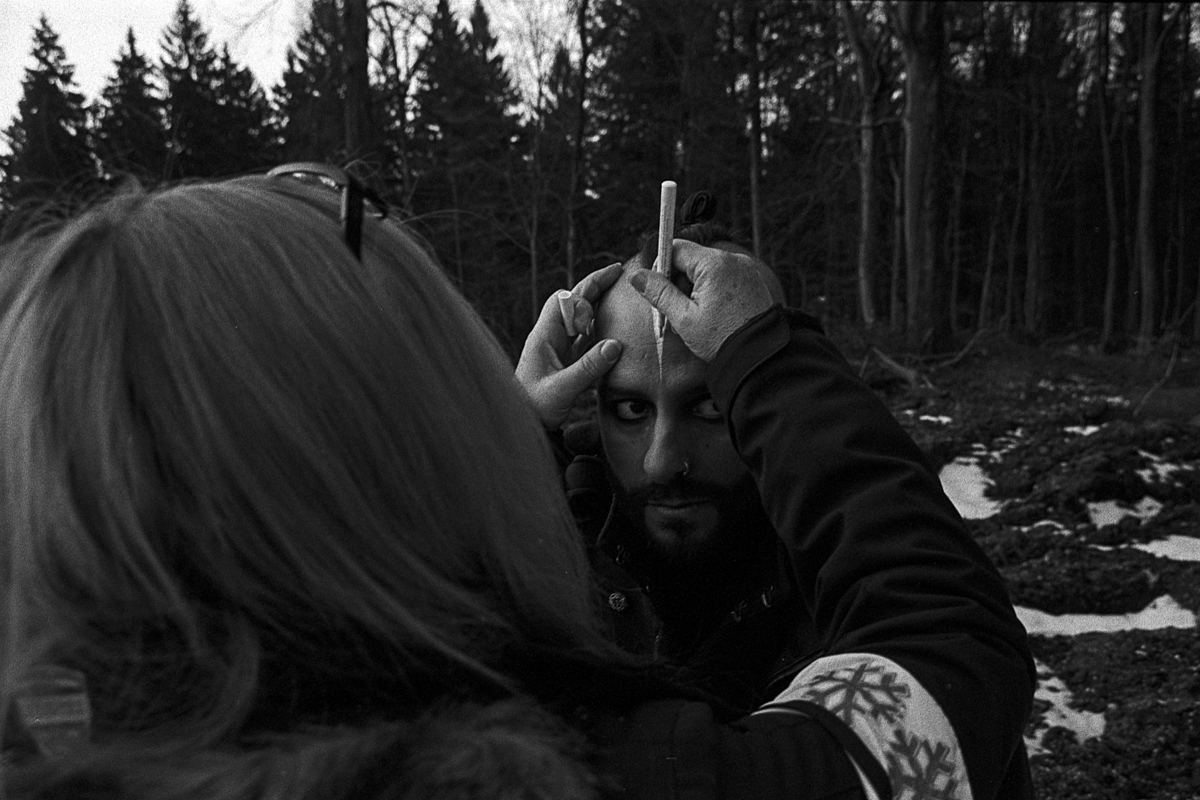 Fiona Diago | Make-Up Artist
Behind the scenes
by Marco Vedana
Behind the scenes
by Pascal Czernik